WHAT IS IT?
A moon themed bar located on The Strip of Las Vegas, Nevada. Where people can drink moonshine, play card games, and socialize.
We were tasked to create a storefront based on the word voyage. Instead of a sea voyage we had our eyes set on a voyage through space exploring the extraterrestrial. Wanting to provide visitors with an out of this world experience centered around a trip to the moon, we landed on the idea of a bar in Las Vegas with a central focus on moonshine.
PROCESS
Being inspired by the moon and space, and trying to challenge ourselves we decided to work with a black and white color palette. You can also spot referneces to the moon, stars, and galaxies throughout our use of shapes and lines.
With our main product being moonshine, we wanted to provide an in store and on the go experience to enjoy it. This led us to have our normal bottles and our to go pouches. To capture the spirit of Vegas, why not stop by and play a game of cards at the table while you enjoy your drink with our custom deck.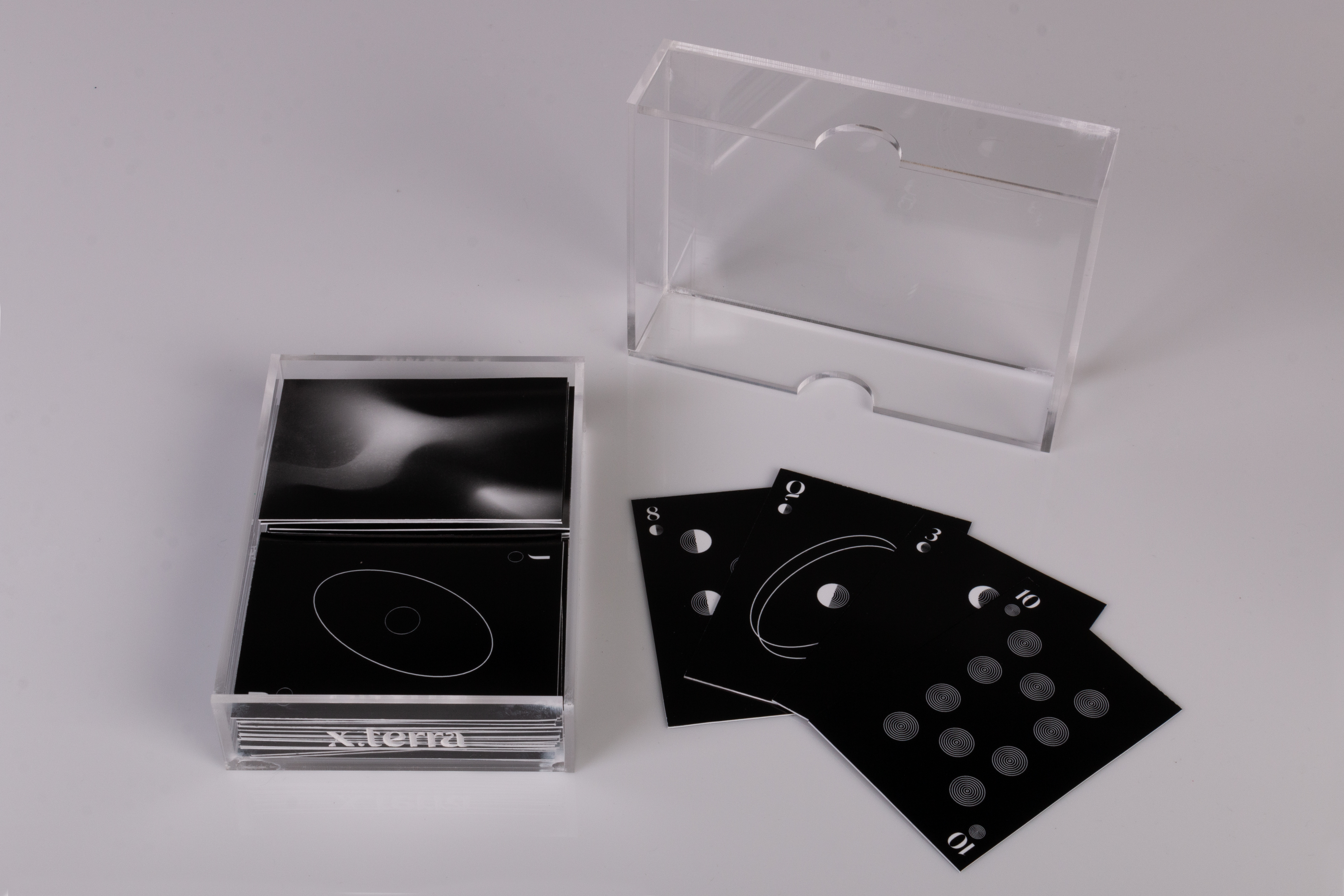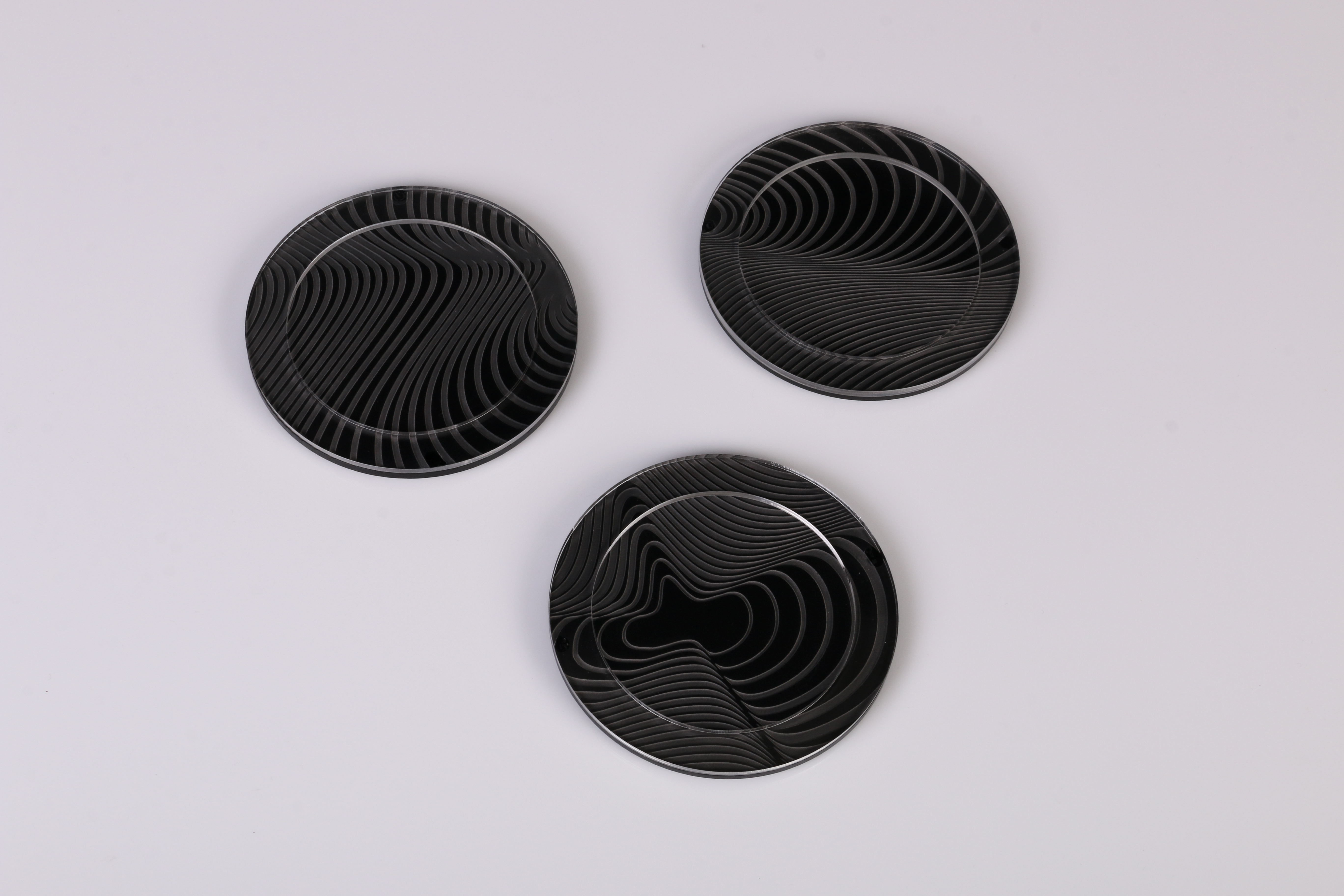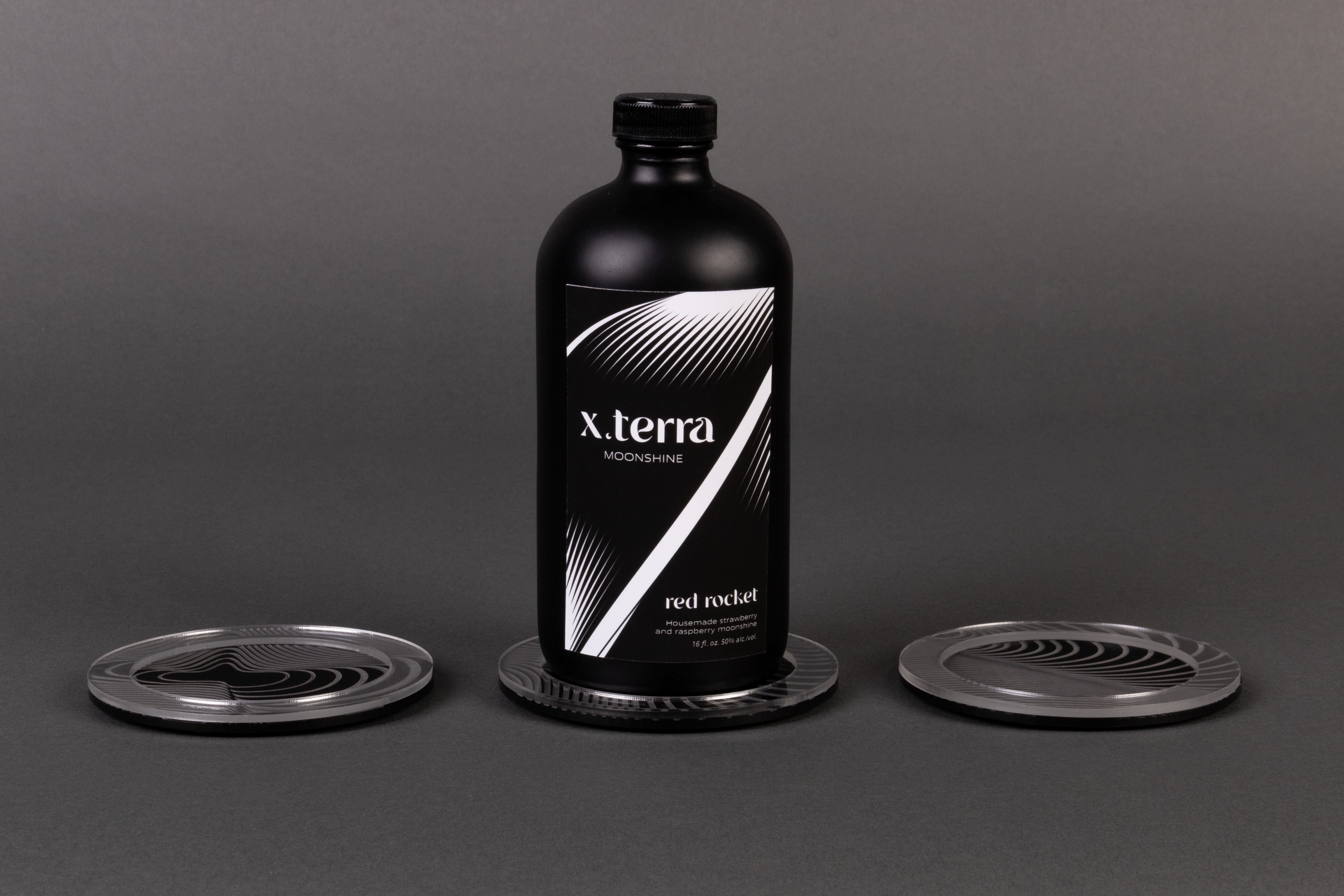 ANIMATED BILLBOARD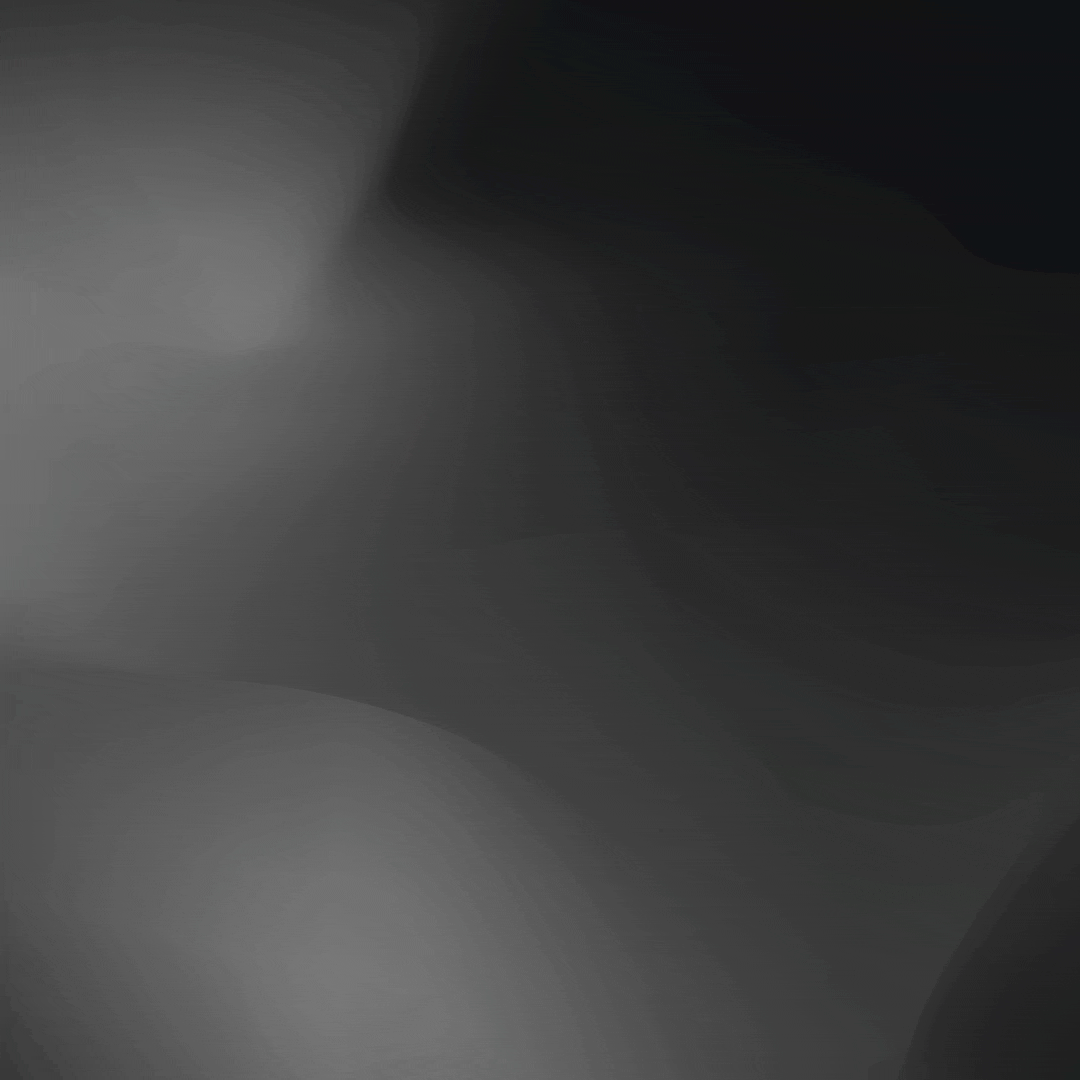 MURAL

INSTALLATION



in collboration with

Rebecca Larson & Mackenzie Henry