WHAT IS IT?

A photographic cover and a second typographic book cover repurposing scrapped photos. These covers aim to illustrate the feeling of a young adult novel centered on self discovery and queer love.



REPURPOSING

After hours of throwing fabric in my model's face and wrapping her in holographic foil, I knew I couldn't let these photos go to waste.

These photos did not originally line up with the concept of their intended project and were scrapped. They explore the use of textures and the idea of obstructing ones own self image. This initial idea led me to adapt it to a young adult novel based on the song "Heaven in Hiding" by Halsey.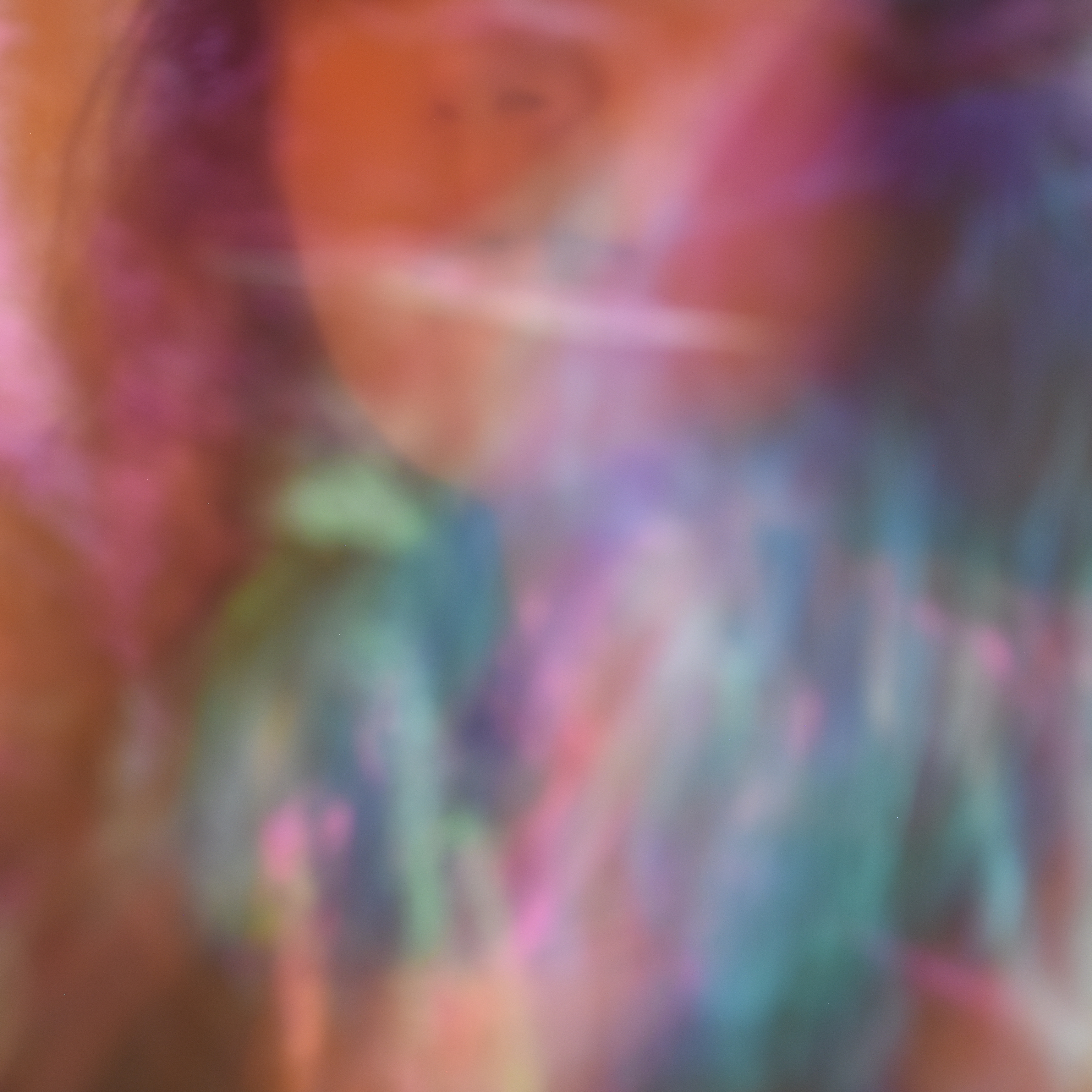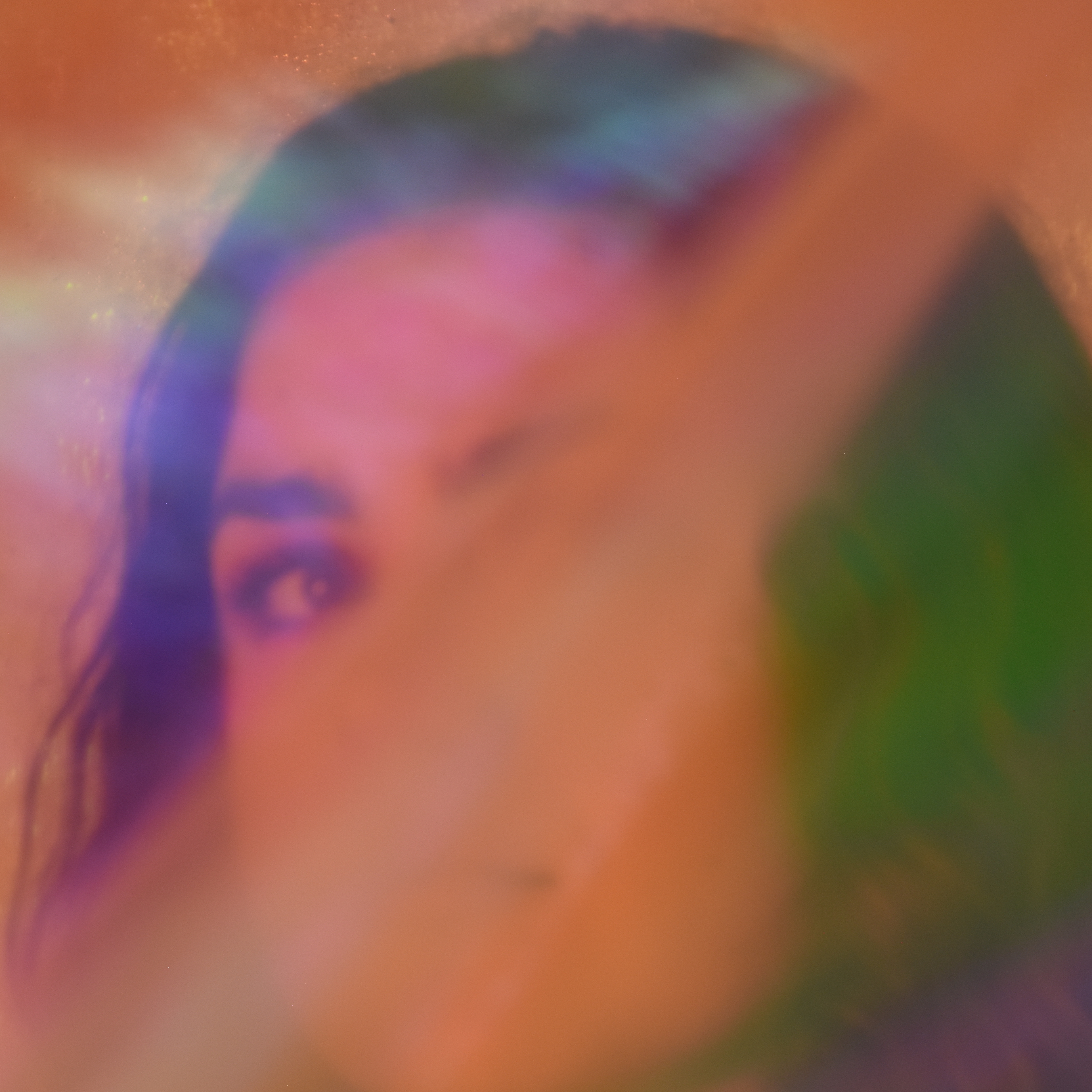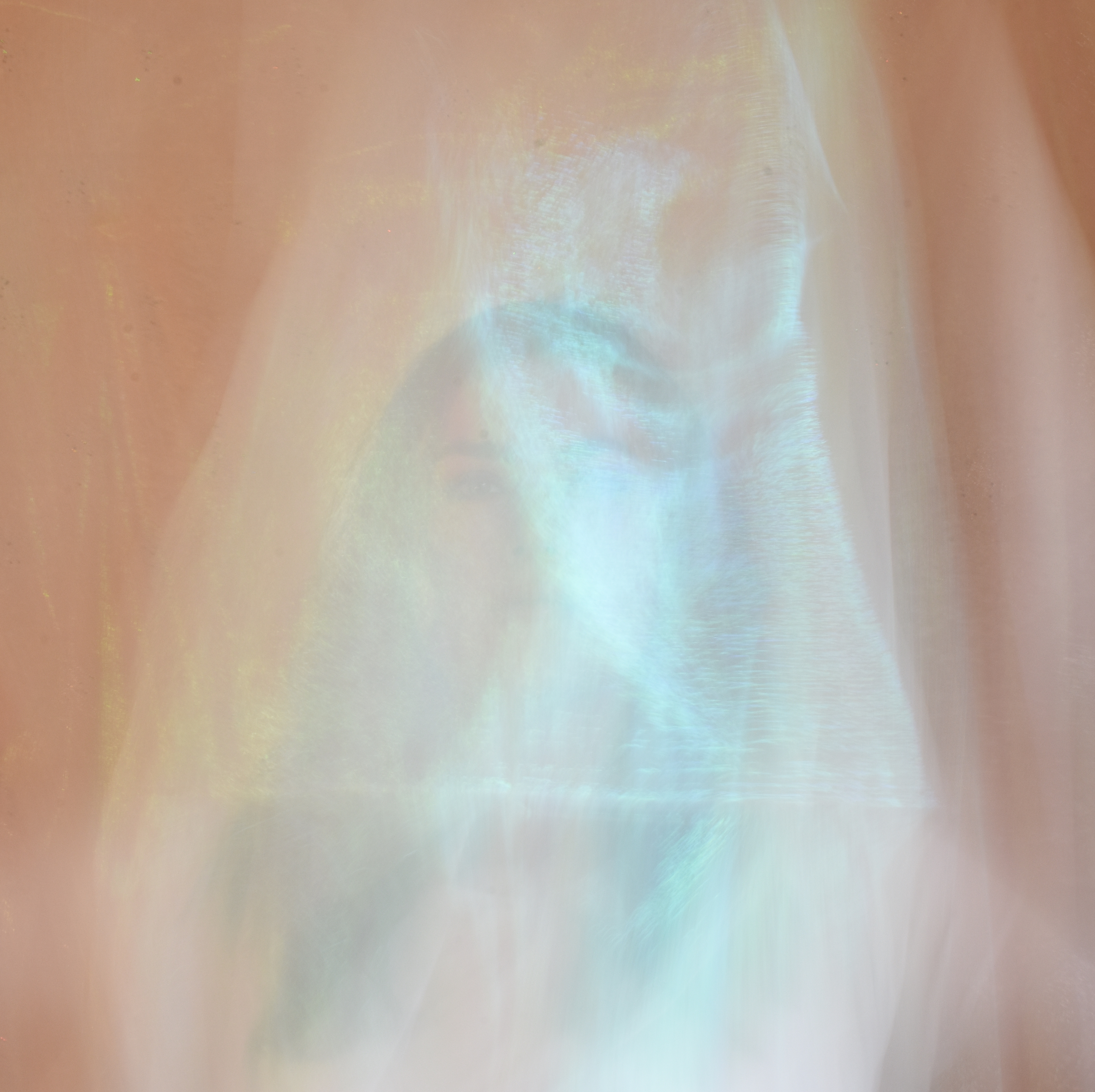 PHOTOGRAPHIC COVER


I started looking at how I can play on the dichotomy of heaven and hell. I first played around with pushing the colors very red and keeping them vibrant.

Playing off of the title I wanted to physically represent the hiding of this heaven that is being sought out.

To accomplish this I created a second more angelic cover under the dust jacket that pokes through a bit to show there is more to be discovered and that there are two sides to every story.


TYPOGRAPHIC COVER


For this cover I wanted it to be more of an opposite as well as a compliment to the photographic cover. I took similar photos from the same session and made them lighter to contrast the previous cover and reflect the heaven aspect of the title.




As for the type I started off trying to physically hide the text on the cover. This was not working out so I went in a different direction, having no text on the front cover at all.

This forces the viewer to pick up the book and figure out what its about and find the title. One challenge with this was making sure the title was easily found elsewhere so people could identify it and still gain an interest in the book.
Art Direction & Photography
Alex Rupp
Model
Tori Millsap